Here is a showcase of some of the projects I worked on during my job at the Office of Integrated Marketing & Communications. I worked on projects ranging from window signage, bookmarks, flyers, brochures, etc.
I was commissioned by the Mule Post to create a series of window signage. This place provides a study and break room for students on campus

.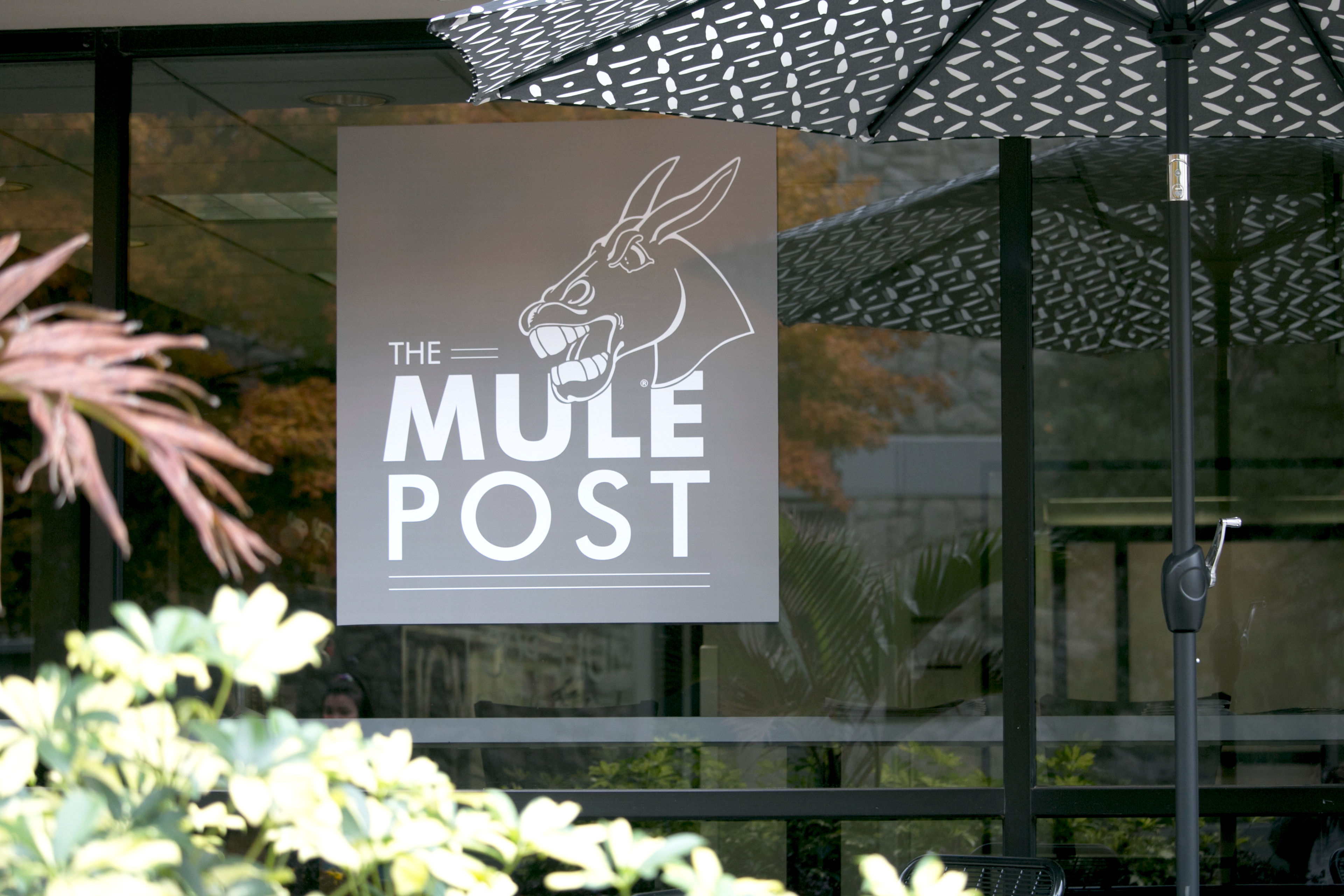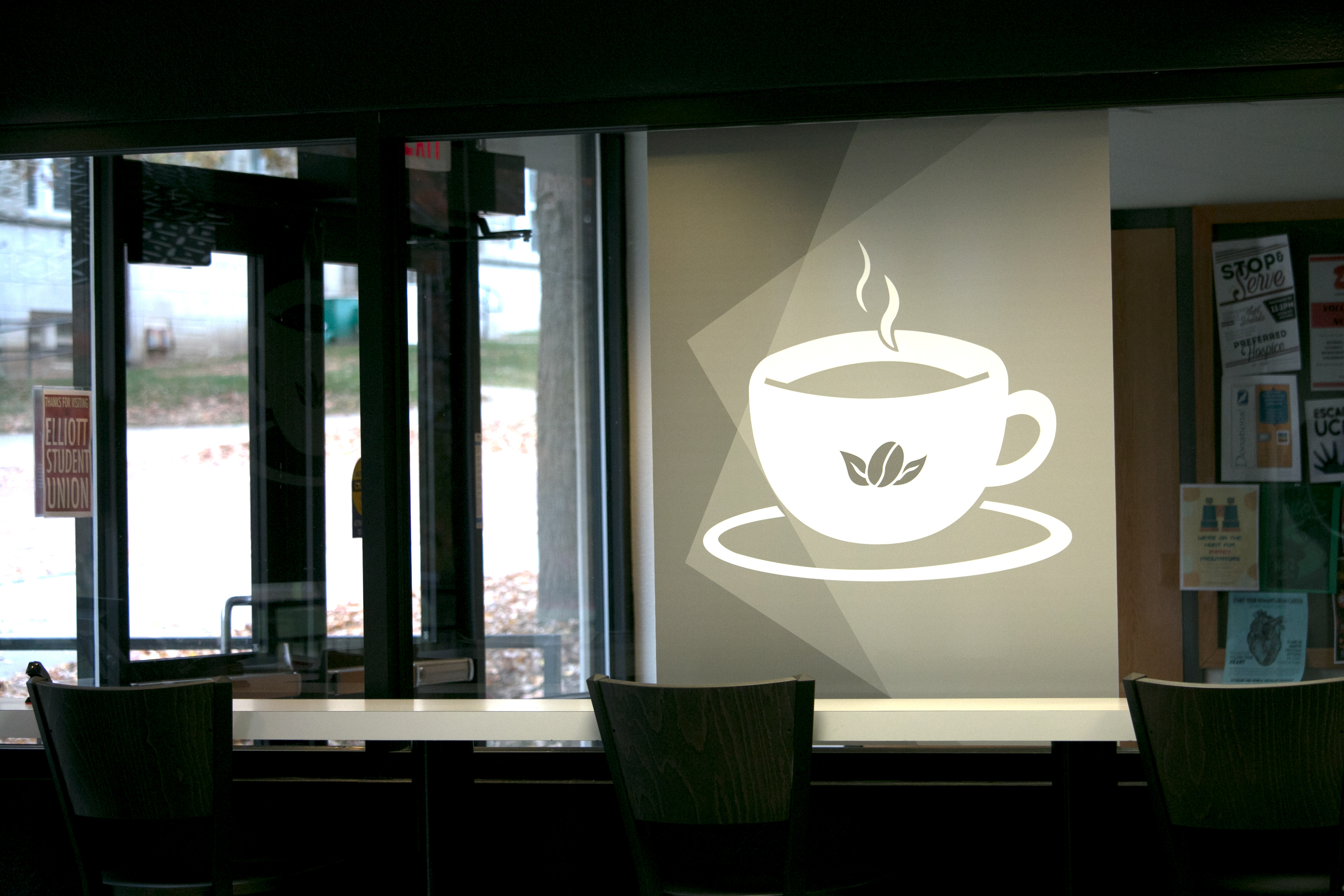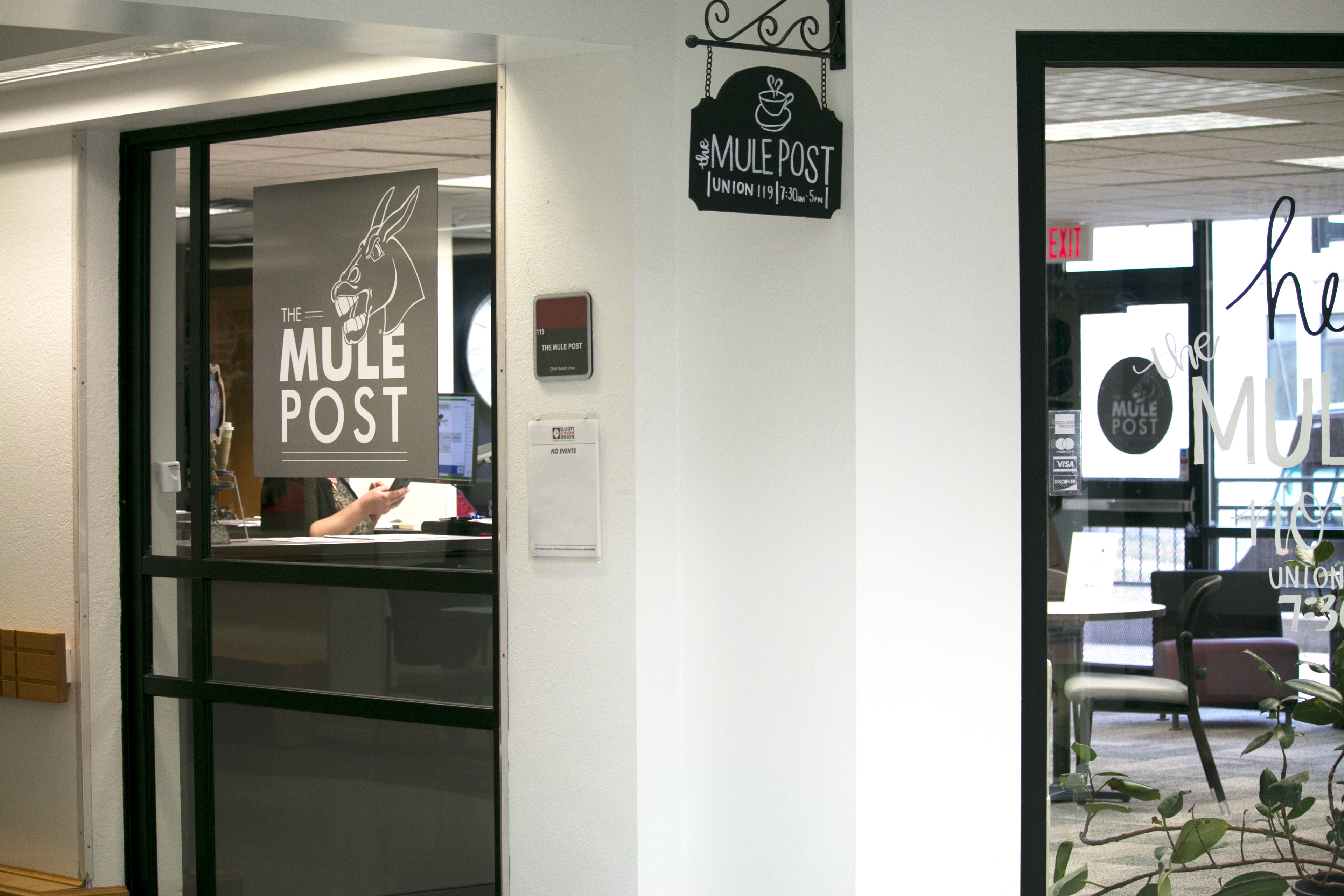 I was commissioned by the James Kirkpatrick Library to create a series of bookmarks to allow students to learn about their new services
.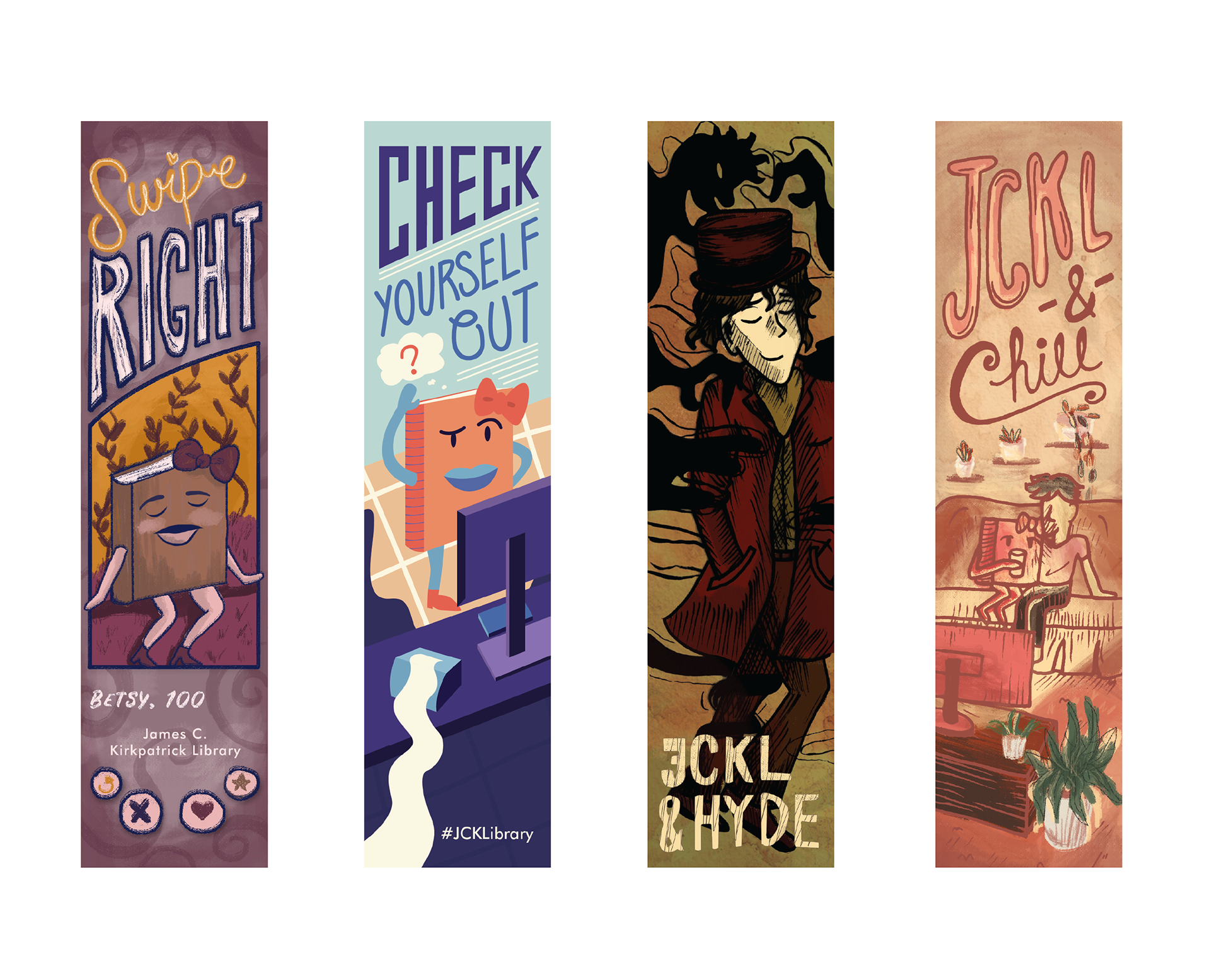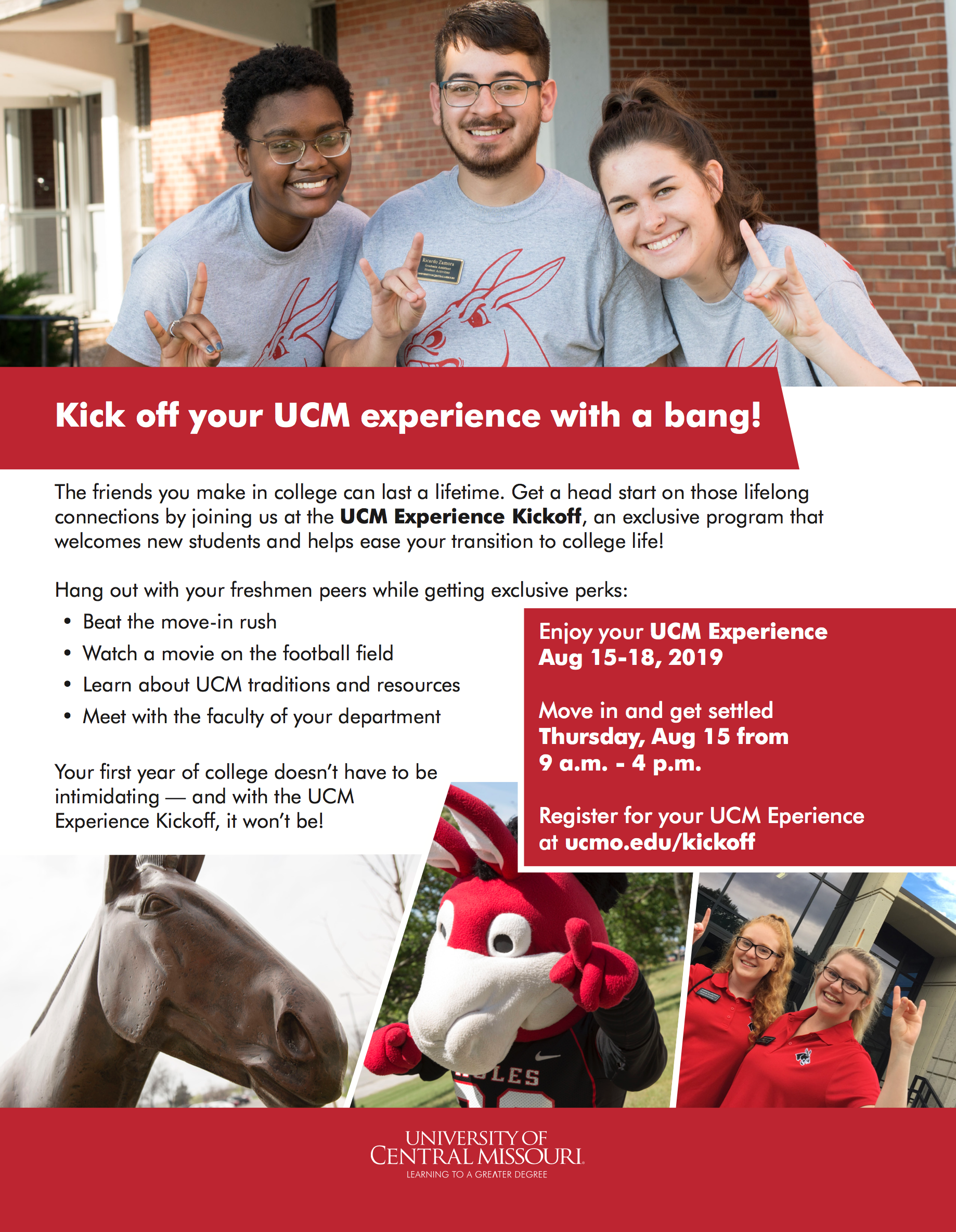 To start off the Winter break, I was requested to create a fun, illustrative graphic for the UCM Instagram page.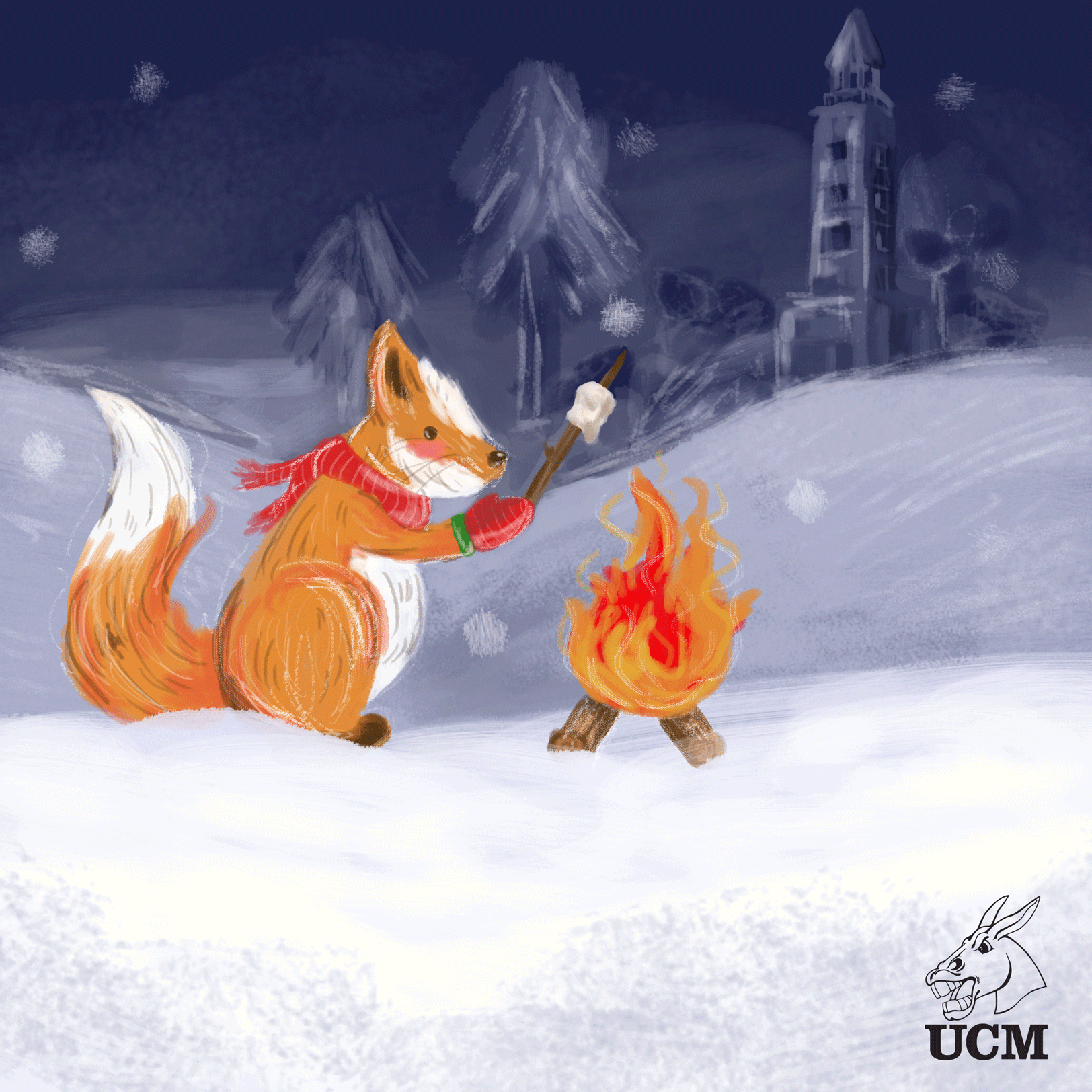 First Generation Social Graphic
I created a social graphic to celebrate and congratulate the First Generation students.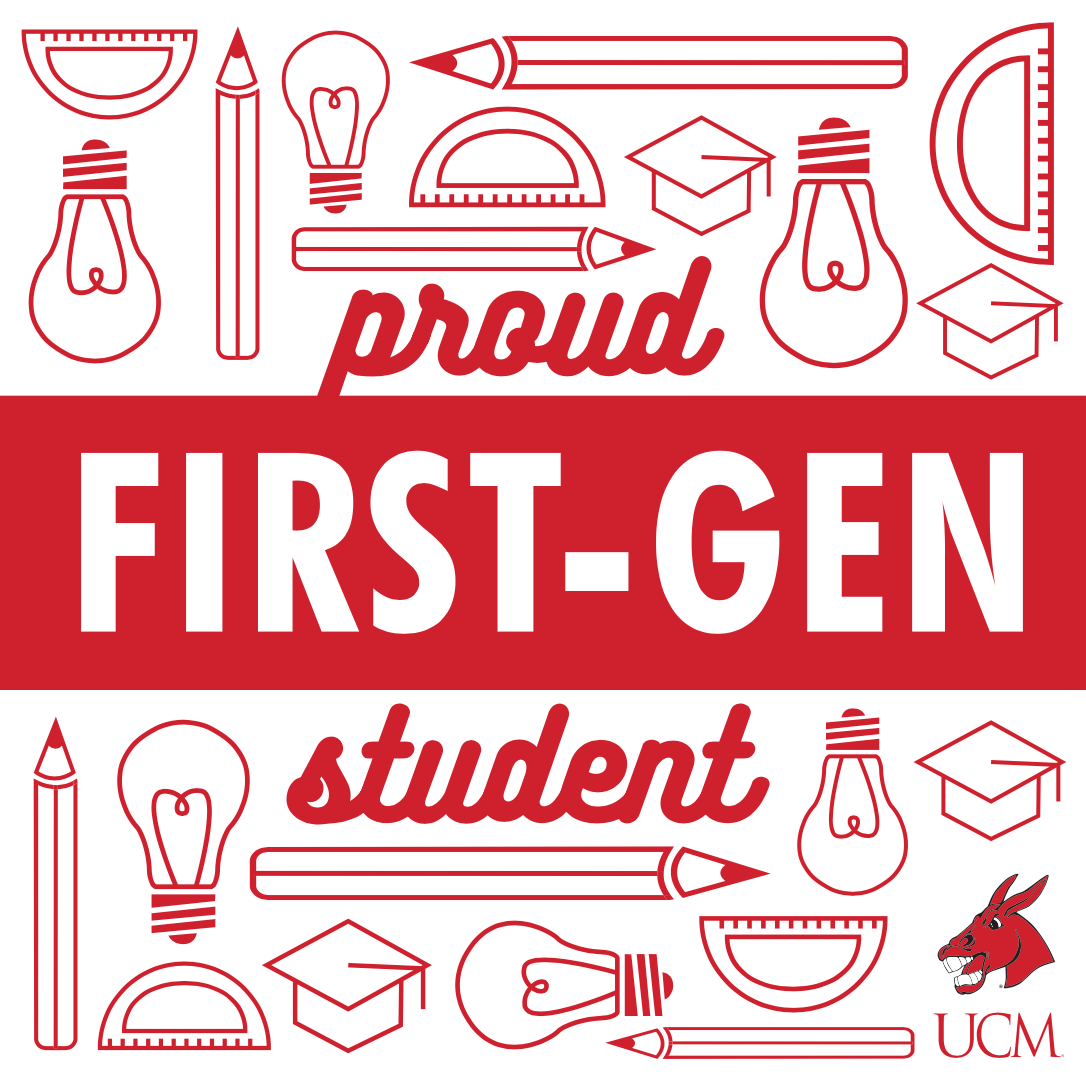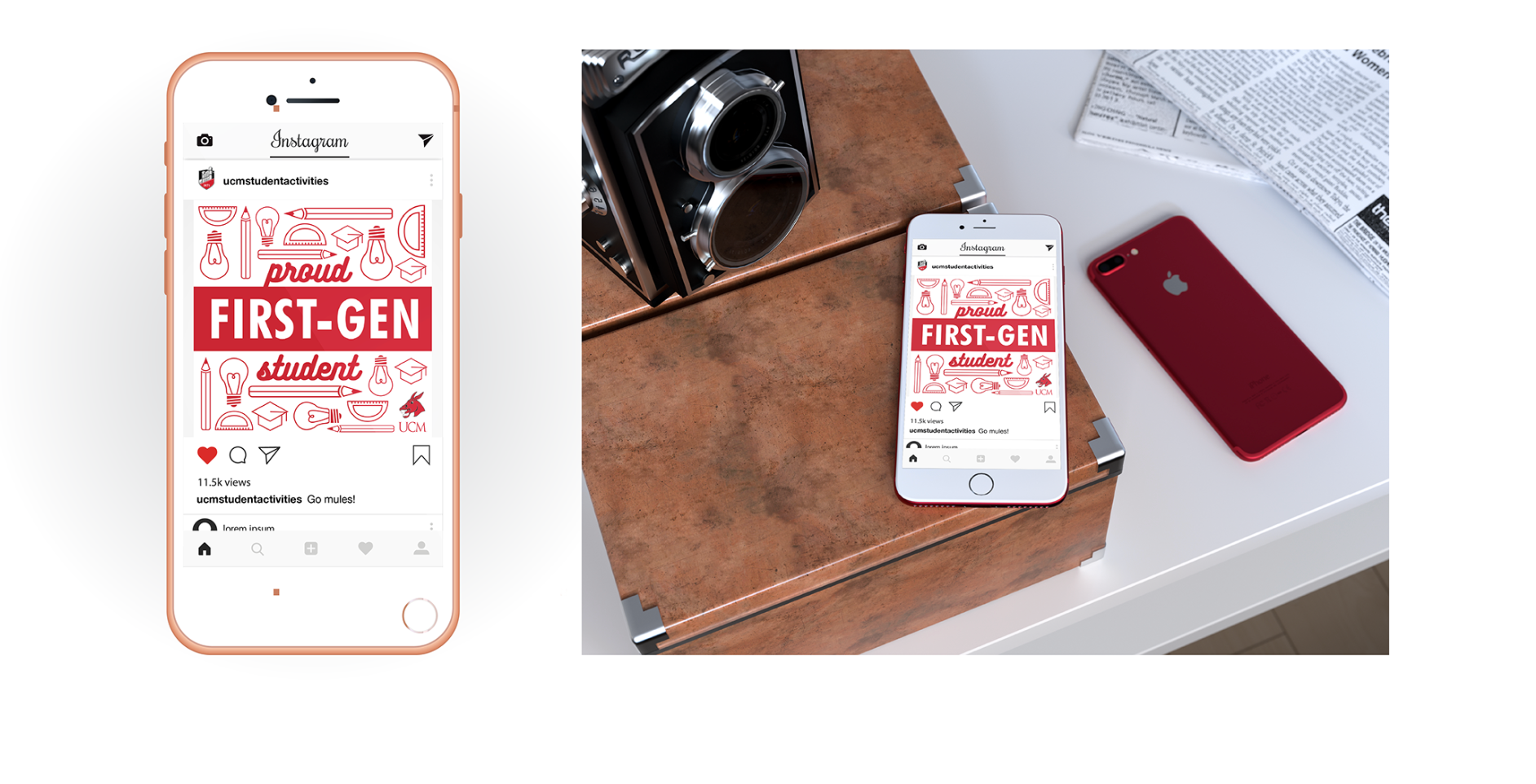 Design and Drafting Technology/CADD Brochure

​​​​​​​